San Antonio roofing contractors are well aware that disasters happen at the most inconvenient times. As a property owner of a multifamily property or HOA building, dealing with insurance for repairs may become complicated and complex, making repairs following a storm a daunting undertaking. Interaction with insurance providers is unavoidable and required in order to begin the roof repair procedure. To assist you on your trip, we've listed a few things you'll need to know.
Notification of the Insurance Company by the Home or Property Manager
The first step is to tell your insurance carrier that there has been property damage. Most plans include a time period for reporting damages, and if your employees fail to do so within that time period, the claim may be denied. Consult your claimant in advance to avoid unpleasant surprises.
Even if you or the inhabitants of your business are forced to vacate the premises for safety purposes, the owner or president of the HOA Board of Directors must contact the insurance carrier within the stipulated time period. Assure that you have several photographs that clearly depict the damage, as well as detailed notes and observations that you may offer to the insurance company. Insurance is all about the small things, so be extremely meticulous.
The insurance company will almost certainly want to send an adjuster from their own business to handle that element of the process; however, keep in mind that this individual may not always have the owner's or HOA board's best interests at heart. Having a San Antonio roofing contractor with the insurance adjuster is a good idea because he or she can point out any damage that the adjuster may not notice.
Make a Financial Plan
The insurance adjuster will inform your agent of what has to be fixed or replaced, as well as the estimated cost. This is why it is critical to select an adjuster who is motivated by the property owner's best interests. When you get this report, keep in mind that the adjuster will only repair or replace items that were previously on the property using similar materials. If the HOA's owner or homeowners desire modifications to the property, they will almost certainly have to pay for them out of their own wallets.
Locate a Roof Repair Contractor in San Antonio, TX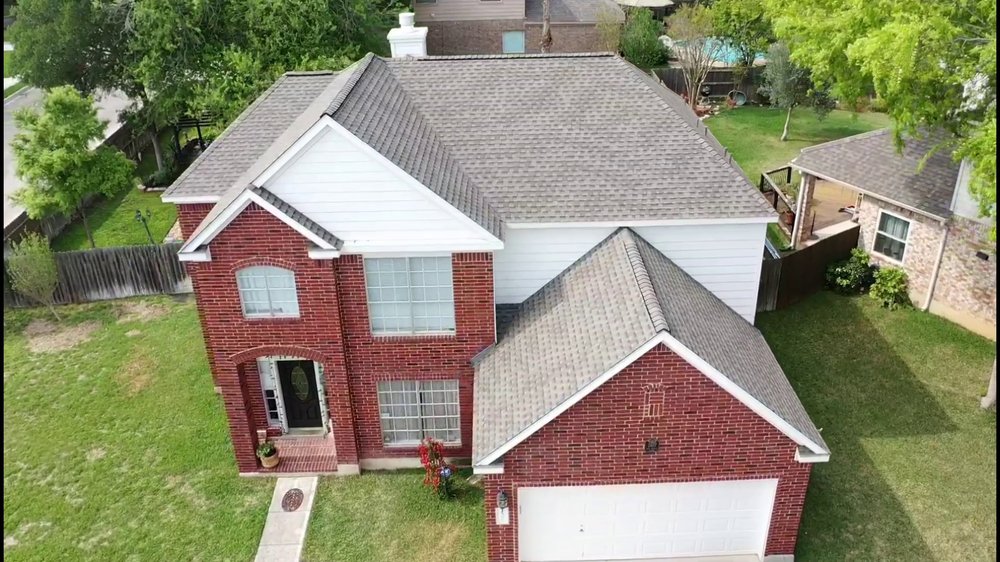 Not all roofers are created equal. When looking for someone to assist you in fixing up the home, you may be tempted to go right to the first seller shown in the search results list, but this may be a mistake. When it comes to insurance claims, you'll want to deal with a roofer in San Antonio, Texas such as Rooftop Roofing and Remodeling which is accustomed to interacting with members of the insurance sector.
You want a roofing company with years of expertise and the essential skills to restore houses harmed by the weather. It is critical to remember that there is a significant distinction between restoring a damaged house and remodeling or upgrading an existing property in these cases. General contractors don't know nearly as much about how insurance claims work.
All of Your San Antonio Roofing Repair Requirements
Rooftop Roofing and Remodeling is among the most reputable roof repair contractors providing GAF factory-certified roofing services in San Antonio, Texas. We are here to give you a full free inspection and quote regardless of whether you are an insurance adjuster, property manager, or homeowner. If you'd like to learn more about negotiating an insurance claim or want a free estimate, call us immediately at (210) 310-5543 or visit our storm damage page.