If your home in Texas needs a new roof, now is an excellent time to have a roofing contractor in San Antonio replace it with energy-efficient shingles. It's an opportunity to transform your roof into something that saves you money on utility bills rather than adding to the high expense. Energy-efficient asphalt shingles offer several benefits over other types, and the pricing and installation are comparable. Rooftop Roofing and Remodeling, LLC has considerable expertise with energy-efficient asphalt shingles and will assist you in selecting the ideal roof for energy efficiency for your house, as well as ensuring they are properly installed. A new roof from a San Antonio roofing contractor made of energy-efficient materials is one of the greatest house renovations you can make.
What Exactly Are Energy-Efficient Shingles?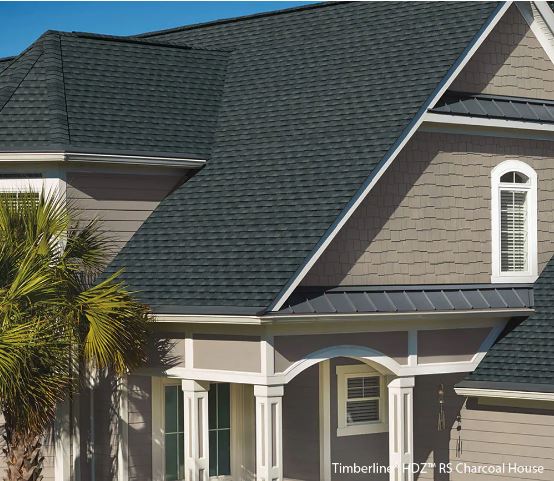 Energy-efficient asphalt shingles, also known as solar reflecting shingles, are designed to deflect the sun's intense UV rays. In the summer, your roof may reach extremely high temperatures, which are then transmitted inside your home. This means that your air conditioning system needs to work more to keep your house cool and pleasant, raising your utility expenses. Energy-efficient shingles are made from a variety of materials that both reflect sunlight and shed heat fast. Cool roof technology, which employs solar reflecting shingles, may significantly minimize the amount of heat absorbed into your home, keeping you more comfortable and saving you money.
The Advantages of Energy-Efficient Shingles
Lower Utility Bills – The major purpose of installing energy-efficient asphalt shingles on your home is to save money on your utility bills. According to the US Department of Energy, new roof energy savings can save you up to 15% of the electricity you spend to run your air conditioner. That may not appear to be much at first, but it quickly adds up over time.
Longer Roof Life – The sun's UV radiation and heat will gradually degrade your roof over time. This process is substantially hindered since energy-efficient shingles reflect most of this radiation. A roof fitted with energy will often last 30 years or longer.
Tax Credits – Certain types of energy-efficient shingles are eligible for a federal Energy Star tax credit of up to 30%, which may be substantial.
We Provide High-Quality Roofing in San Antonio
Energy-efficient shingles come in a range of colors and patterns. There is something to suit every home design or style. Rooftop Roofing and Remodeling has a long history of collaboration with the nation's major manufacturers and distributors. We can assist you in selecting the ideal roof for energy efficiency and to match the style of your house.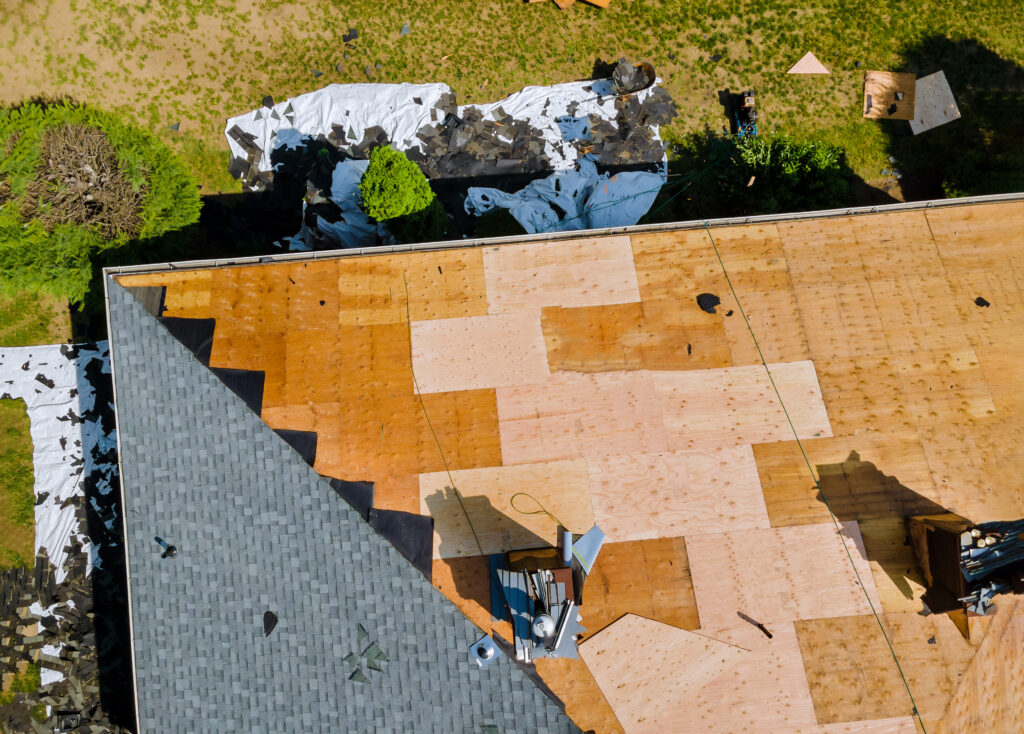 Once you've decided on the sort of energy-efficient asphalt shingles you want, you must install them in accordance with Department of Energy guidelines and local building rules. Our installers and technicians have extensive expertise and training in the installation of energy-efficient roofing.
They will make certain that your roof meets industry standards and is entirely compliant with local codes. They will also ensure that your roof fulfills its job, which is to keep your home cool, comfortable, and dry while also saving you money. We are completely licensed, insured, and bonded, and every job we do is guaranteed.
Important Takeaways:
Energy-efficient shingles will lower your electricity expenses.
A more energy-efficient roof will last longer before it has to be replaced.
You may be eligible for a federal tax credit if you use solar reflective shingles.
Your Local Roofing Contractor in San Antonio
Asphalt shingles that are energy-efficient are available in a broad range of colors and shapes. When you're ready to have a new roof built on your San Antonio, TX house, Rooftop Roofing and Remodeling will assist you in selecting the perfect shingles and ensuring that they're properly installed. Call (210) 310-5543 or send us an email for a free, no-obligation quote.