A roof is an expensive investment. The value of your home will rise as it is protected from the weather and improves in appearance. A significant portion of its low energy use can be attributed to this feature. Since the roof is so important to the overall health of your home, it is critical that you choose a reputable San Antonio roofing contractor to address any problems that may emerge. Here are some of the many reasons why Rooftop Roofing recommends working with an established roofer:
They Are Experts in the Field of Roofing
Since the nature of the industry is always changing, we make sure to hold frequent training sessions for our employees. As a result, we are able to provide our customers with the greatest service possible, as we are always aware of the most recent developments and standards in the roofing business. Furthermore, throughout our many years of service, we have encountered just about every possible roofing problem. To put it another way, we have alternatives that will improve your roof's durability and usefulness during its lifetime.
They Can Show Proper Documentation and Paperwork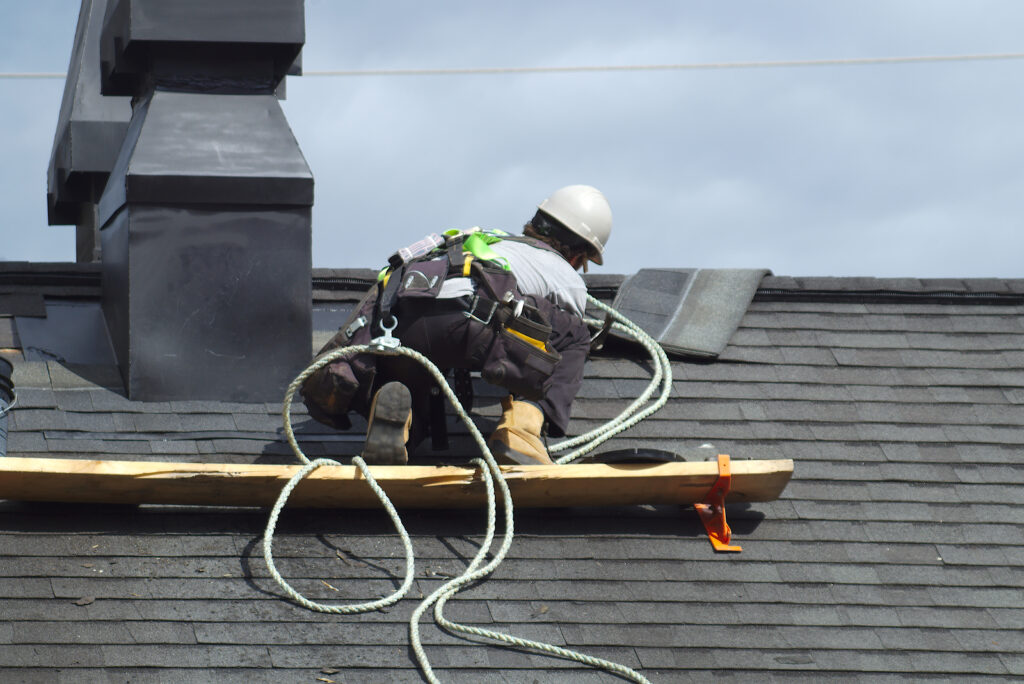 Before taking on a job, roofing companies must fulfill a number of criteria. Among these are accreditations, licenses, insurance, and guarantees on the quality of the roofing system installed. You may rest easy knowing that any potential problems will be taken care of without any hassle on your part thanks to this measure. It's no big deal for us to show you our paperwork because we're a reputable roofing company.
They Care About Your Security
We take concerns for the well-being of our customers and staff very seriously. In light of this, you shouldn't try to fix it yourself or employ an amateur. There is no need to worry about the safety of our installation staff because they have the experience, training, and equipment necessary to do their jobs effectively. You can rest easy knowing that your home and family are in excellent hands with our crew since each member of our team has years of expertise under their belts working on roofs.
The Premier San Antonio Roofing Contractor
To find a dependable San Antonio roofing contractor, Rooftop Roofing & Remodeling. is the only roofing and remodeling company you'll ever need. Given our extensive experience, multiple accolades, and superior products, we are confident in our ability to provide you with superior service. Our trained estimators will provide your insurance company with an accurate assessment of your roof's condition, and our recommendations will be made in a non-biased manner to help you save money. Call (210) 310-5543 now for a free, no-commitment estimate.